Strategic *Results-driven* Intuitive


Award-winning Executive Coach



Strategic Team Coach



Inspirational Keynote Speaker
"Growth is stretching our boundaries. It takes courage to be at the edge of our comfort zone. We constantly have to ask ourselves what can we learn, unlearn and relearn to be better leaders. The most difficult part, but most crucial to growth, is what we need to unlearn."
– Coach Anda –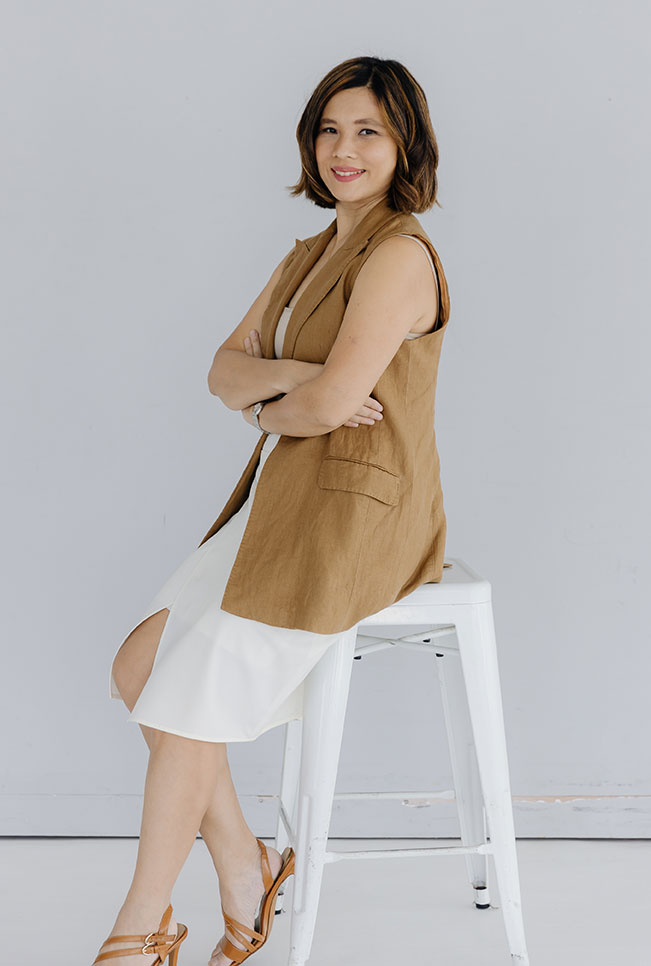 Elevating Leaders and Their Teams from Good to Great
I'm
As an Executive Coach and Team Coach, I work with strong, driven leaders who are already good at what they do but want to be great. I help leaders focus on self-mastery and build effective teams.
As a senior executive, you work in complex and fast-paced environments where you have to make crucial decisions. I can help you as a coach with these challenges:
Creating impact with your new role in the organization

Preparing for the next-level leadership role

Scaling the business in the bigger playing field

Navigating change and disruption

Building trust. connection and cohesion with your team

Creating value for internal and external stakeholders 
Let's create an action plan uniquely tailored for your team & organization.
I help good leaders become great ones because great leaders build great teams
As a leader, you may be pressured to always make the right decisions in this complex & fast-changing world…
 …and this is on top of your busy schedule and your countless responsibilities.
You may ask, "how do I navigate all of these challenges?"
We start with self-mastery, which lets you be in control of your environment
When you attain self-mastery, you will no longer be blindly reactive to unpredictable events…
 … nor will you ever let your blind spots or triggers get the best of you.
 Instead, you would be a self-mastered leader standing quietly at the eye of the storm, responding wisely to new threats and opportunities.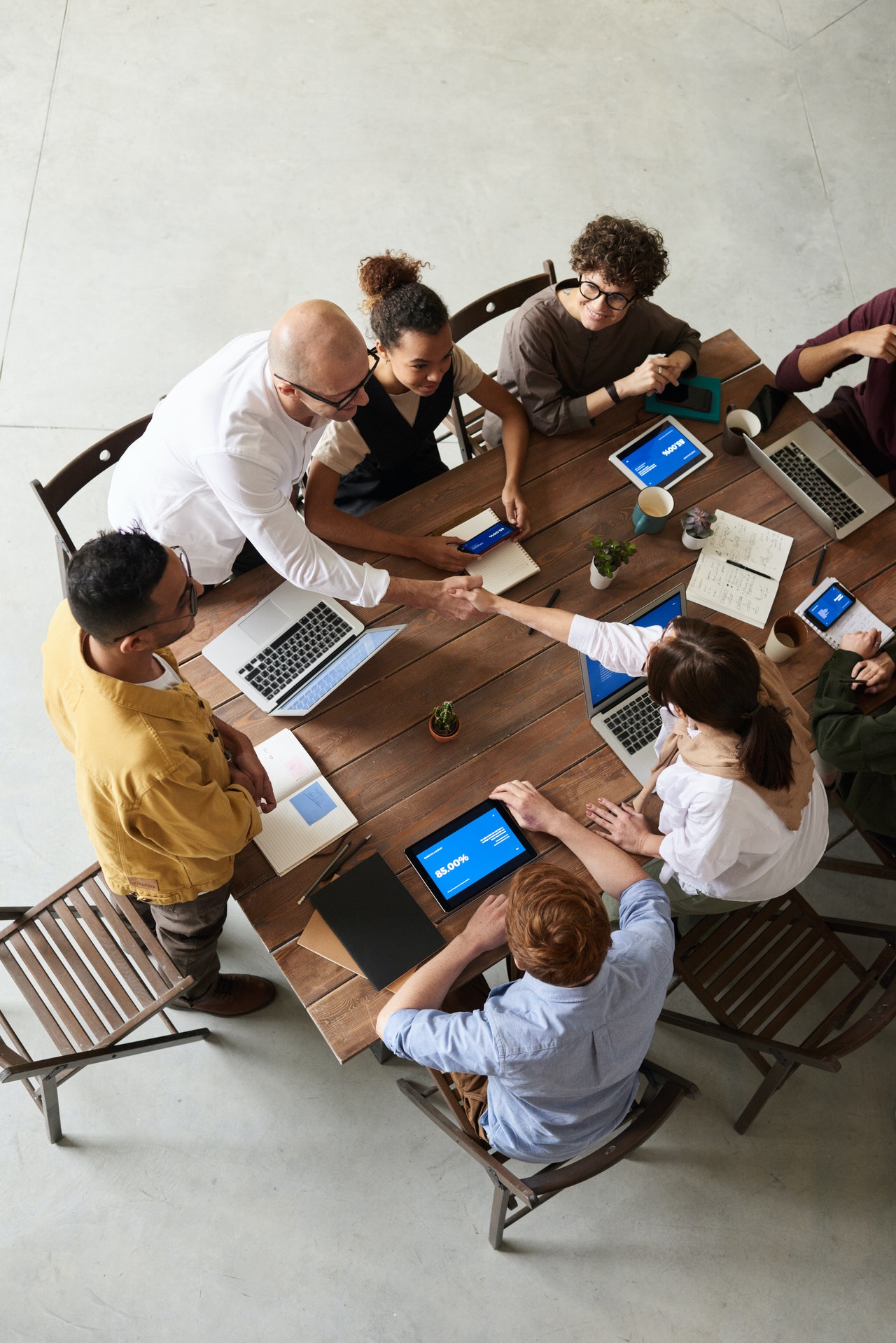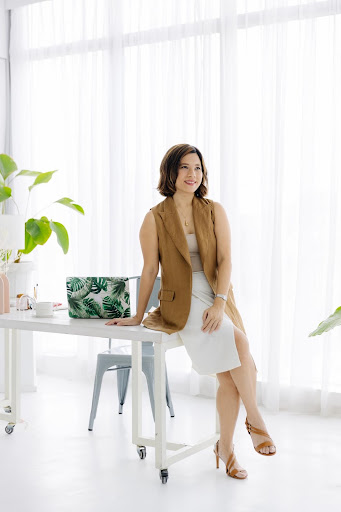 As a self-mastered leader, you can:
Streamline

your decision-making process even in complex situations

Build the right systems and habits within your organization for lasting improvement

Future-proof

your team from the storms of change by making them more adaptive and resilient

Make a positive impact on the team/organization, the business goals, as well as on yourself
And a self-mastered leader creates a highly productive team
I work with strong, driven leaders who are already good at what they do, but want their team to be great.
Because great teams make a great impact and are the most valuable resource of an organization.
Now is the best time to focus on self-mastery and building your greatest asset—your team.
I partner with leaders to build a workplace where people can thrive
My focus on self-mastery is not for its own sake. With change happening faster than ever before, my clients recognize that engaging with their team is vital. I coach leaders to build a workplace where people are an asset. They are not seen as a commodity but are valued for who they are and what they can contribute.
When people believe what they can do, they maximize their strengths and show up to inspire others. They're more able to be adaptive and resilient as well as reach business goals
Let's figure out how we can take you and your team from good to great
Leading Great Workplaces Podcasts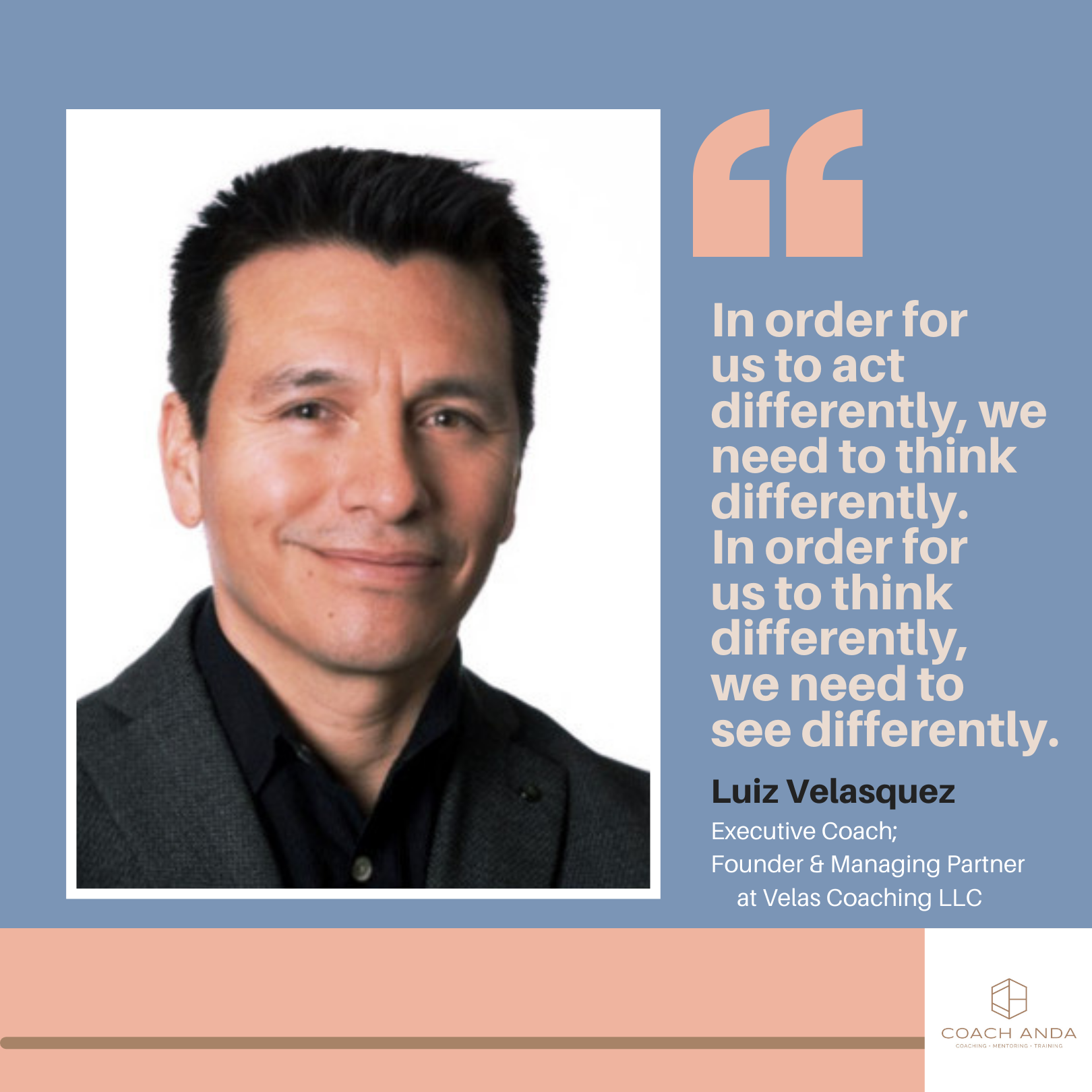 Episode 1. Building Resilient Leaders with Luis Velasquez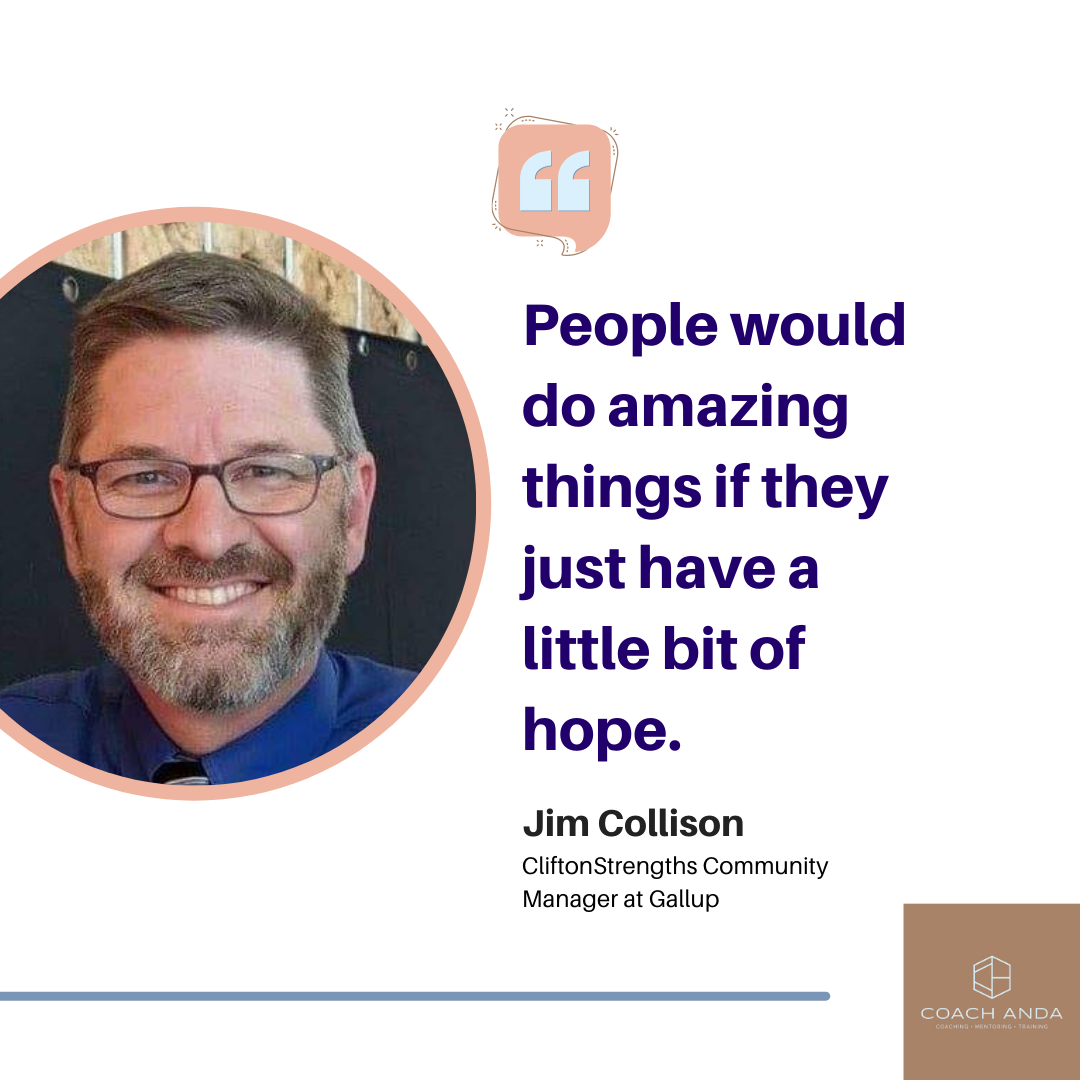 Episode 2. Moving from Boss to Coach with Jim Collison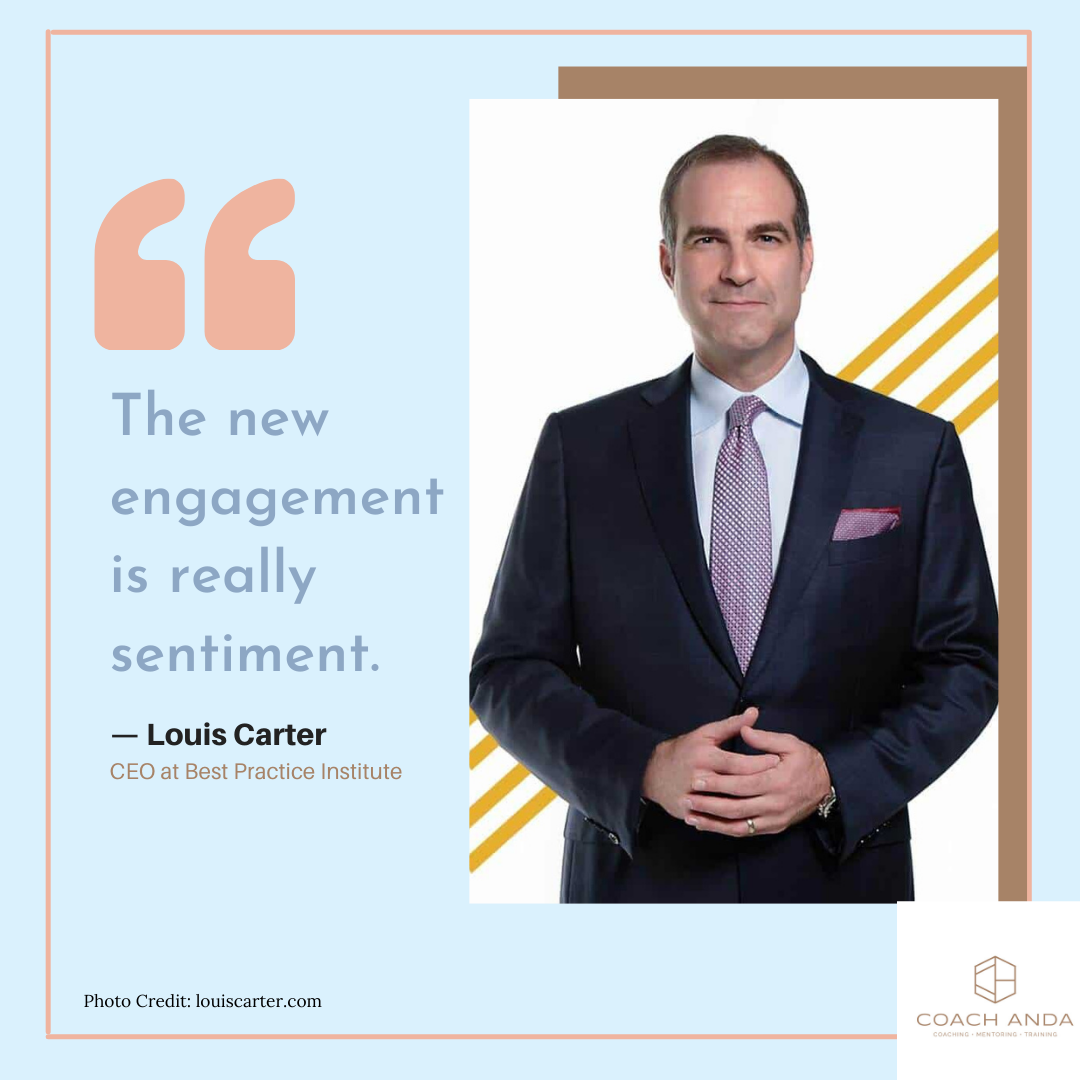 Episode 3. Building Emotional Connectedness with Louis Carter
Companies I've Worked With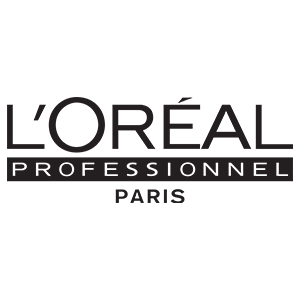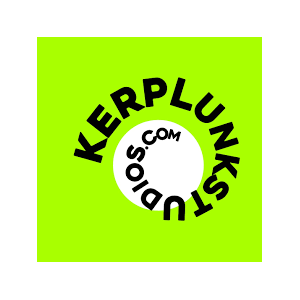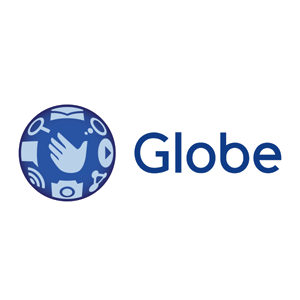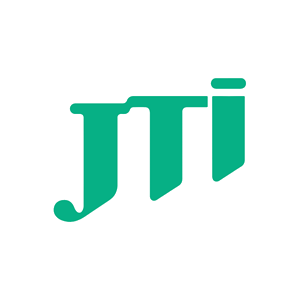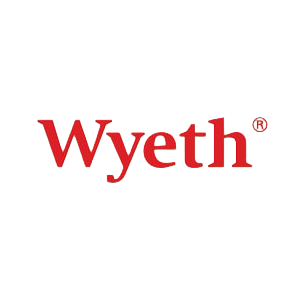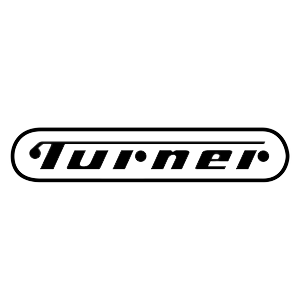 Companies I've Worked With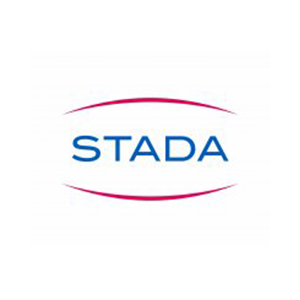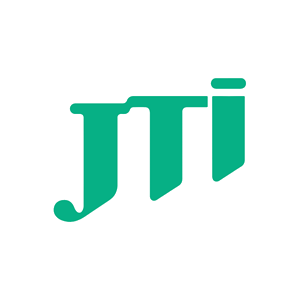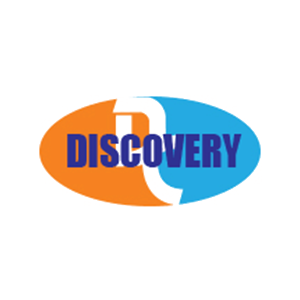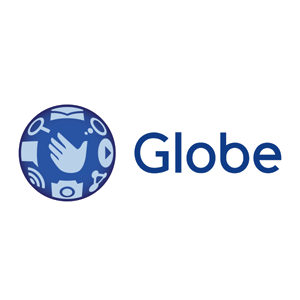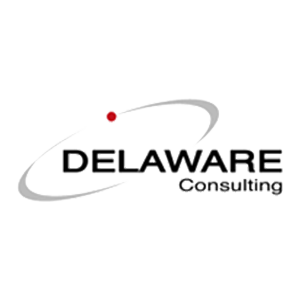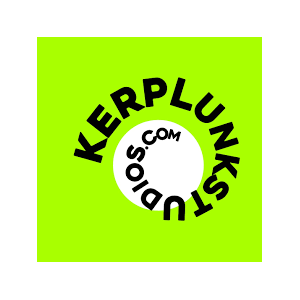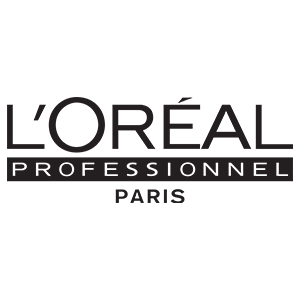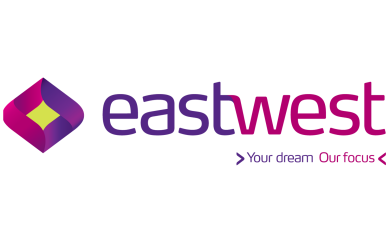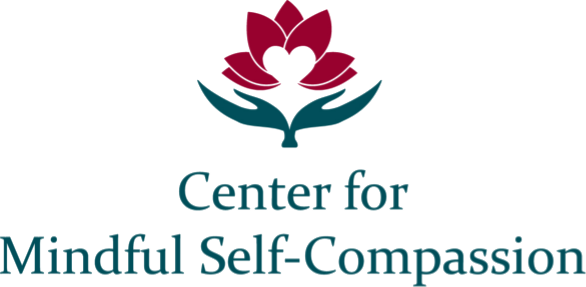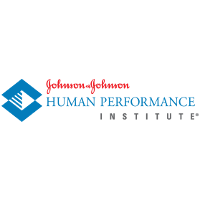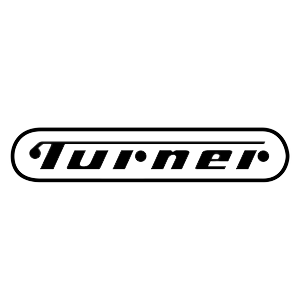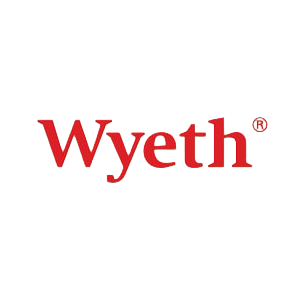 Testimonials
"Sessions are eye-opening. I was able to think about what I need to do on a global scale. It helped me go in the and on what I should be doing.
The sessions have helped me bring my team to the next level. They are able to focus on what is important in the company and manage difficult situations. My sessions with Anda have been thought-provoking and inducting right direction focus next level thought-provoking and action-inducing."
Von De Leon
Site Leader Western Union Asian
Regional Ops Center
"Anda's executive coaching has been turning point for me as a manager. She allowed me to reframe my point of view and shift my mindset on managing conflict through active questioning. She encouraged me to find my own solutions through coaching. This gave me better situational understanding during conflicts. Anda's coaching has left a strong impact on my management style.
I am still practicing what she taught me. The ability to meet conflict with an open and proactive mindset became increasingly significant over time and over organizational changes. Thank you, Anda for instilling in me such a great framework. framework."
Barbie Ramos
Learning Director Asia Pacific
Marketing Practice, L'Oreal
"Anda's coaching program is very useful for business leaders. It allows leaders to step back from the busy grind and look at the human resource side of the organization. It puts heart into leadership to achieve business goals. Anda was able to prepare me for my role in the organization.
I was able to let go of beliefs and behaviors that were not working for me. I became a leader by understanding my team's needs and knowing what drives them. We became more open and collaborative as a team. I highly recommend her coaching program"
Cecile Tan
Executive Vice President Deputy Group
Head, Institutional Banking BDO
"She has the ability to help people open their minds. I was able to accept reality and focus on the areas that I need to change rather than being defensive. She uses a specific process and not just on gut feel. She has a unique way of asking tough questions that people avoid.
I learned to listen to my team and adjust my leadership based on who they are. I can now easily engage and connect with them. I was able to get the highest score in the engagement survey as a leader. She is able to fine-tune me as a leader."
Mike Magpusao
COO, APMC
"Asking the right questions —difficult questions. Discussions were objective and would always lead to the main objective. Learn something new each time. I am able to apply what I learned at work. Session is not a rant session but has concrete next steps. There are steps and structure.
Focused on what I need to accomplish. important questions that dig deeper—why do you feel that way, why did you say that. She is able to help me look at the motives of what people are saying. I learned to be less reactive and more reflective in understanding where people were coming from. I learned to be more calm and supportive as a leader."
Mike Macapagal
People and Culture Director, JTI
"The questions helped me understand what I needed to do based on what I had. I needed to understand how to do it properly with the least amount of time. The sessions helped me focus on where I should spend my time and where I can have the most impact.
Now I have a team that can mimic me already. They can do things and leave them in meetings. They can make decisions. They know the right way, the right time, the right level of complexity or detail to share with me. Anda was able to extract from me where I am comfortable, what I can or cannot do and making adjustments. I wouldn't be able to accomplish things in the next one or two years if I didn't go through this session"
Earl Ferrer
First Vice President
Digital Transformation at Pioneer Life, Inc
I offer highly-customized programs that sustain results for the long-term.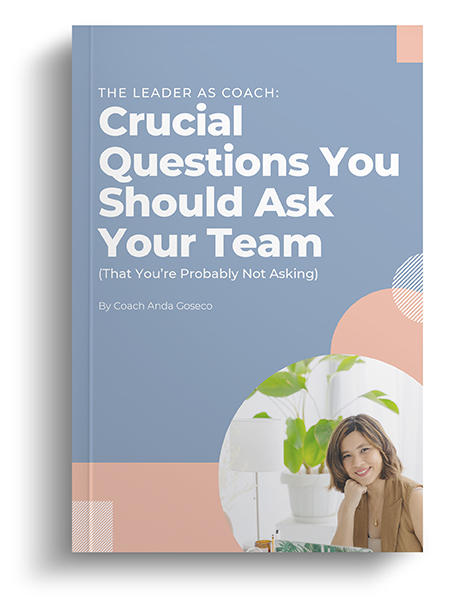 Sign up to my weekly newsletter to get the latest news and updates.