But I'm "Coach Anda" to the leaders I've helped build self-mastery and effective teams.
My goal is to give my clients value by being effective and efficient—pinpointing root causes and providing solutions in a short amount of time.
I customize and recalibrate each coaching session to get the best outcomes and make the leader's decision-making process so much easier.
I have been helping leaders and teams as an executive coach for over a decade. I have experience coaching hundreds of senior executives and C-suite leaders from various industries:
Companies I've Worked With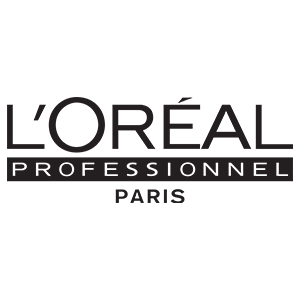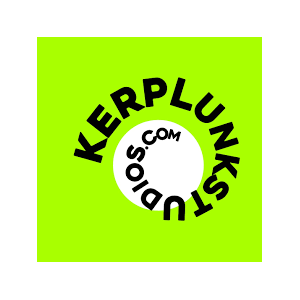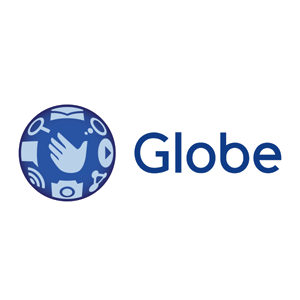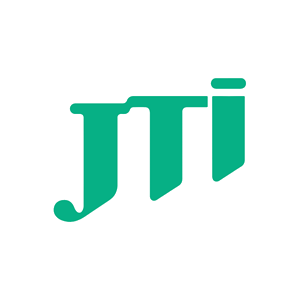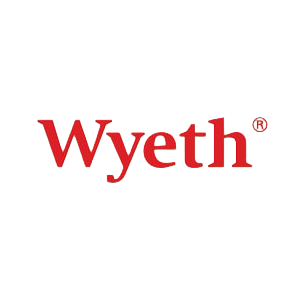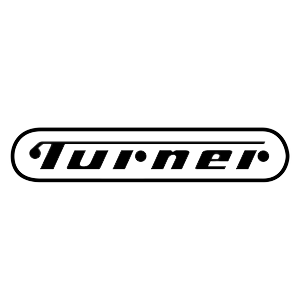 I have played various sports such as tennis, underwater hockey, ballet, ice skating, gymnastics, swimming, mountaineering and scuba diving.
I use what I learned in sports to help leaders focus on their goals, maximize their strengths, overcome challenges and build cohesive teams. I also use my corporate experience—sales, marketing and human resources—to understand the dynamics of the business environment and what it will take to succeed.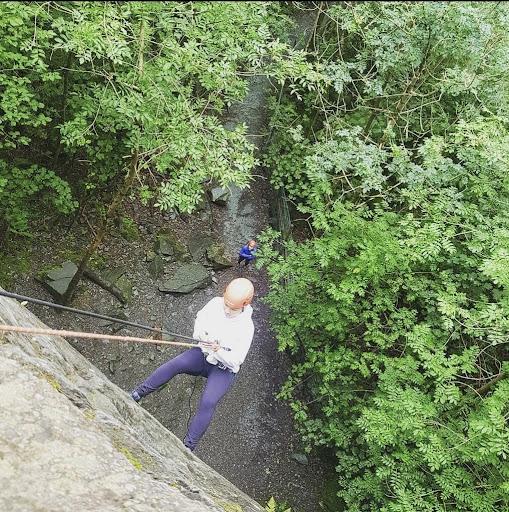 As a global executive coach, I have continually deepened my skills in various ways:
I am certified and a member of the world's top coaching institutions:
N

Professional Certified Coach (PCC) – the 2nd highest distinction given by the International Coaching Federation (ICF)

N

1st Marshall Goldsmith Certified Coach in the Philippines (Marshall Goldsmith Stakeholder Centered Coaching)

N

Global Coach Group (GCG) Certified Coach

N

Gallup-Certified Clifton Strengths Coach pioneer in the Philippines

N

Accelerating Coach Excellence (ACE) certified coach

N

Virtuoso– by invitation membership program for coaches at the mastery level

N

Transformation Collaborative, Executive Coach

N

Organisation Solutions, Executive Coach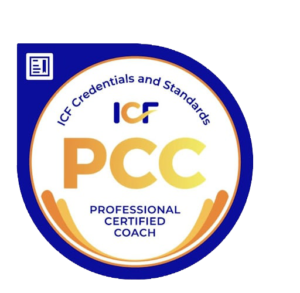 Taken courses to learn models to build successful leaders and teams:
R

Leadership Coaching

R

Team Coaching

R

Career Coaching

R

Strengths Discovery
R

Emotional Intelligence

R

Peak Performance

R

Resilience

R

Mindful Leadership

To ensure the solutions I offer are customized and accurate, I became a certified user of leadership and team assessments such as Clifton Strengths, Global Leader of the Future (GLOF) and Authentic Leadership.
And lastly, I keep extending my reach so I can continue to make a positive impact in other ways:
Leading Great Workplaces
Spotify podcast host

Intentional Women Coaches (IWC)
Co-founder

A Fruitful Decade of Transforming Workplaces
I've been coaching top-level executives for over a decade now, and successfully delivered over 1900 coaching hours and counting.
The leaders I've worked with often came from Fortune 500 Companies in industries such as banking, real-estate, shipping, FMCG, hotels, advertising, remittance, architecture, law, business consulting, IT consulting, manufacturing, insurance, and pharmaceuticals, to name a few.
Over time, I've continuously improved my methods for creating great workplaces where people can thrive. I provide customized coaching solutions that are strategic, results-driven, and sustainable.
I have received awards for helping leaders and teams. I was awarded one of the top 100 Filipino Women on LinkedIn, Top 10 Filipino Content Creators on LinkedIn and top 3 Best APAC coach.
Let's figure out how we can take you and your team from good to great.
These are the building blocks of the Coach Anda brand. This includes what I stand for, what sets us apart, why I choose the words I use, and how I've decided to show up in the world.
These core values are the fundamental beliefs of the Coach Anda brand identity. These guiding principles dictate behavior and can help people understand the goals behind the brand.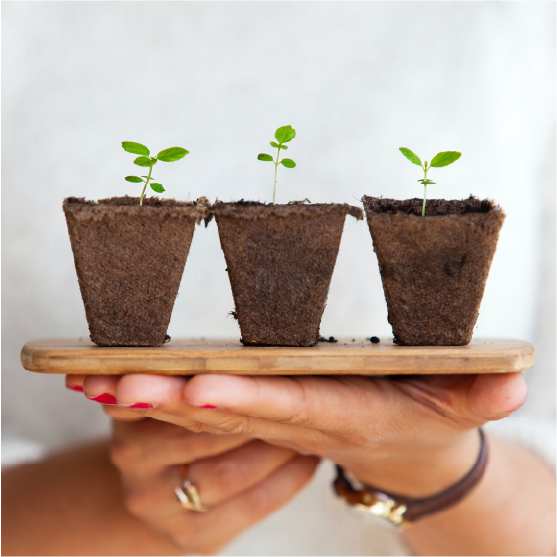 Growth
I want to focus on growth to challenge your limits and take what you can do a notch higher. Growth is a process where you will learn, unlearn and relearn. It is letting go of what is not helping you and choosing what is important for you.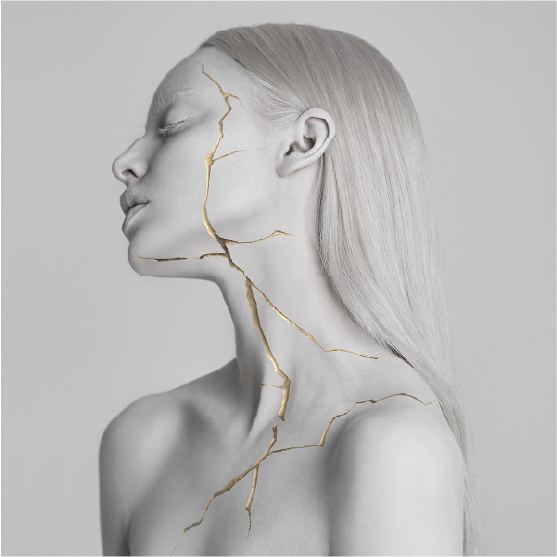 Vulnerability
It will not always be comfortable and easy. I will help you take steps to see clearly the difficult truths and blocks to performance and goals Vulnerability is the root of authentic leadership.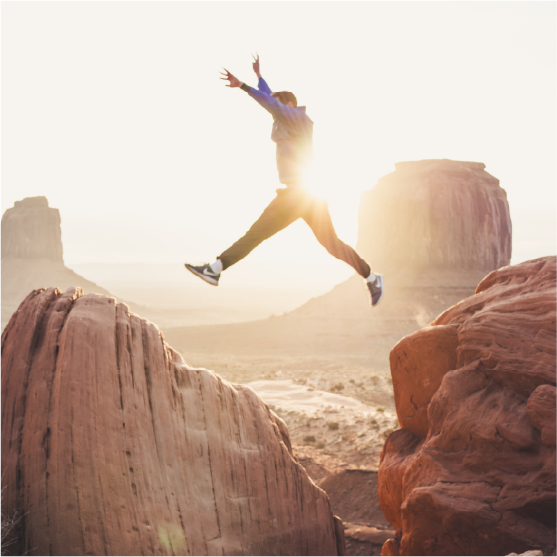 Courage
Courage is a strength which helps you make better choices for yourself, your team and your organization.
Courage means to honor who we are and to take steps everyday to become a better leader. It enables you to make better decisions when the stakes are high and circumstances are against you.
I offer highly-customized programs that sustain results for the long-term.