Leader as Coach is a program I have been using for leaders since I started coaching years ago. I have created breakthroughs in the ways leaders think when they realize how coaching can increase their understanding of their team, increase engagement and drive performance.
The challenge is coaching can be counterintuitive for leaders who are used to telling people what to do.  It is about attentively listening to what is important for their team and helping them reflect on the way they work.  It is easier to be reactive but if we do not help our team become reflective they will not be able to make the best decisions which are able to give value to the organization.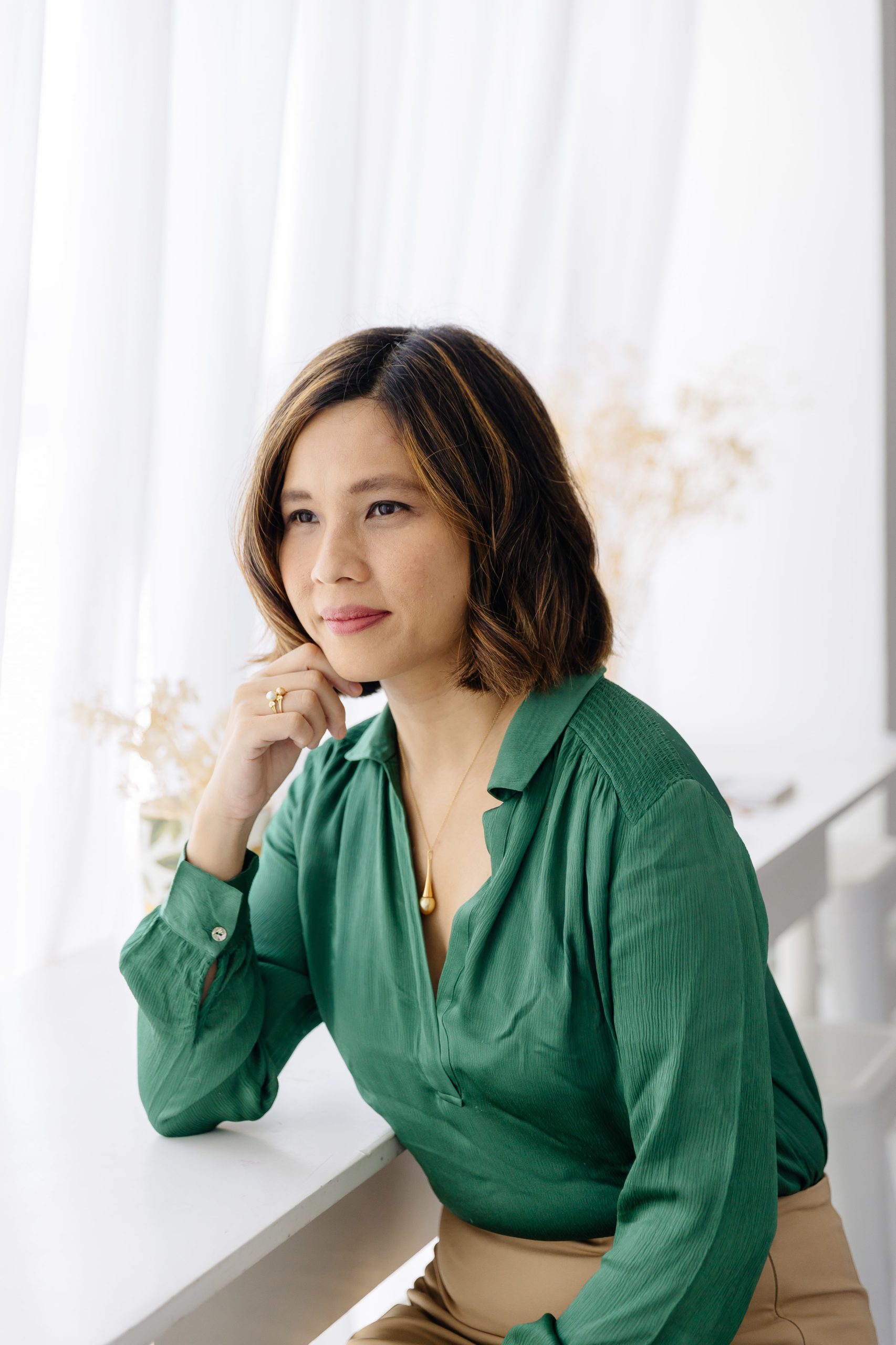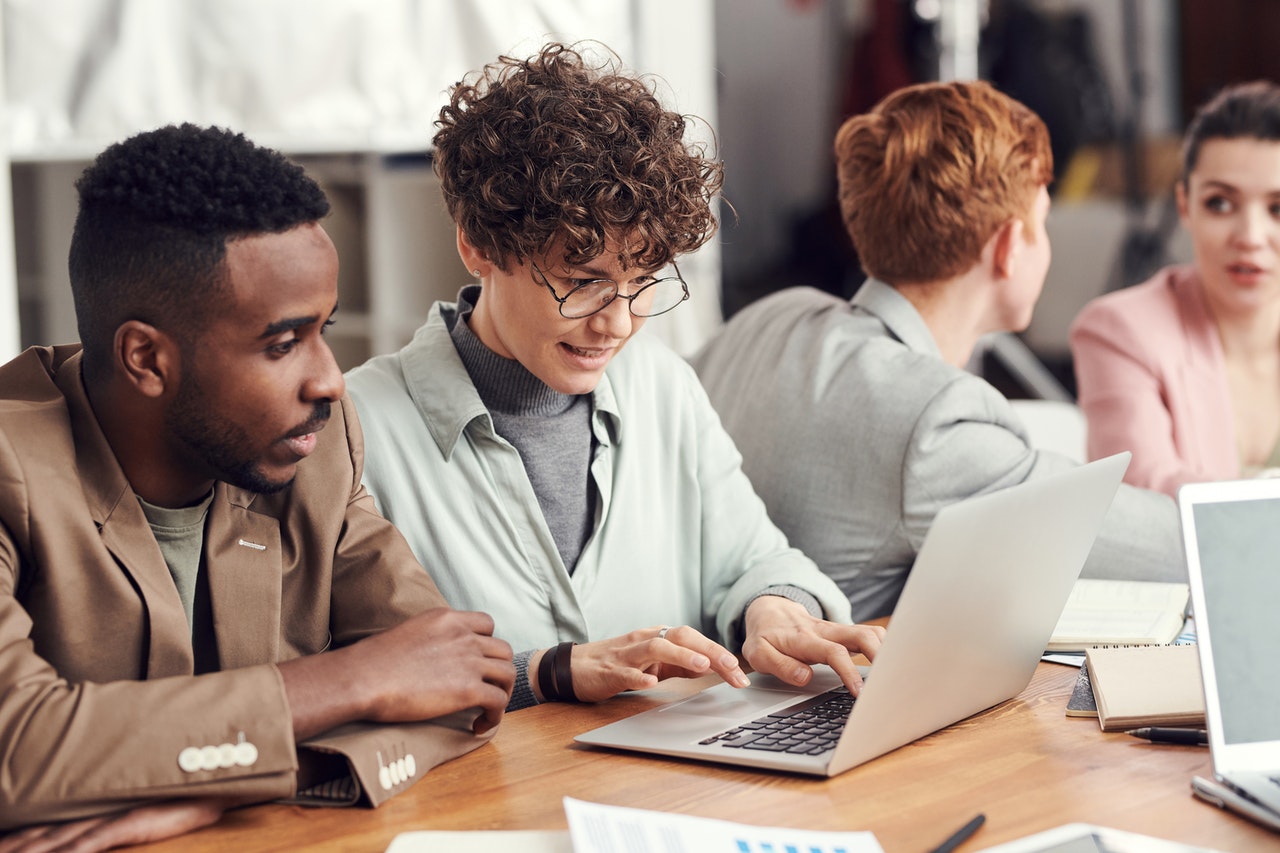 Leaders who have taken the program have shared these benefits from the program:
R

High trust and engagement with the team

R

Transform the team's ineffective behaviors to positive habits

R

Accountable and solutions focused team

R

Team members become open and share their challenges with the leader.

R

Effective way to give feedback and manage difficult conversations.

R

Understanding unique needs of each member of the team

R

Focus on individual development and growth.

R

Leader is able to make better decisions
Let's figure out which program is best for you, your team, and your organization.
The program is two days with practice coaching sessions with their team. It has practice sessions to apply coaching process and tools real-time.
The program has a trademark tool– The Team Profiler which helps the leader understand the behaviors and drivers of each member of the team.  It also has another trademark tool– The Gamechanger tool which helps leaders create positive habits and practices for their team.  It looks at the constraints of each person and their triggers.  There are other coaching tools included in the program which will create effective and results-driven coaching sessions.
The leaders will learn how to integrate transformative coaching conversations in meetings, performance management, career development, difficult conversations, feedback and negotiation.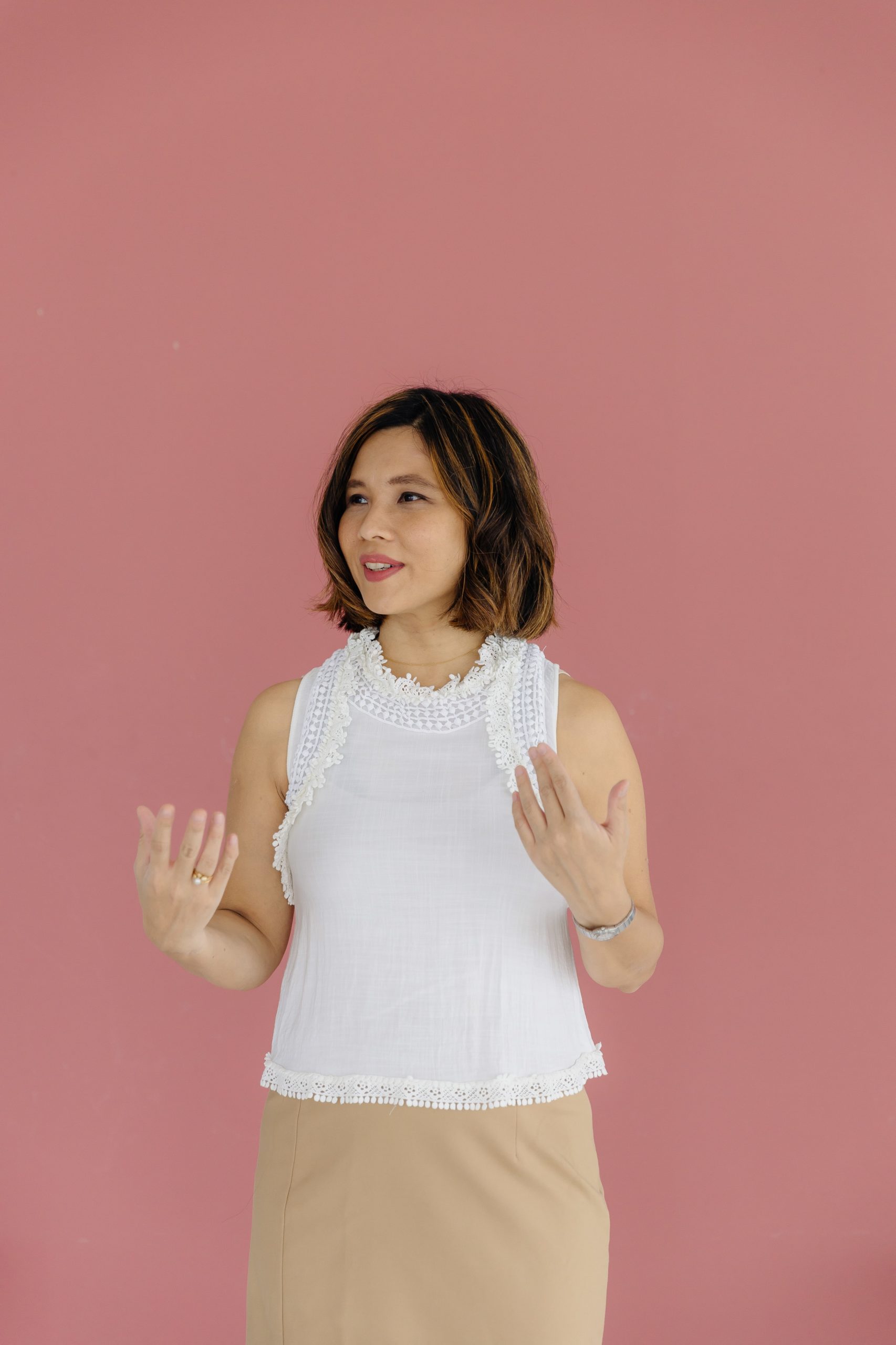 Where Leader as Coach can help your leaders:
A leader who wants to maximize the strengths of their team.
A leader who want to create a highly engaged team.
A leader who wants their team to be accountable for their actions.
A leader who wants to change behaviors and habits that don't work for the team.
A leader who wants to build trust and psychological safety.
A leader who wants to their team to be thinking partners and solutions-focused
Let's create an action plan uniquely tailored for your team & organization.